(click on flag to translate on your language)
Phone is not connecting automatically to the watch (after power on)
edited February 23
in FAQ
After you power on your phone, the app is unable to connect with your Bluetooth smartwatch?
Below you can find the suggested configuration which should work for most phones, if not you can try changing other settings.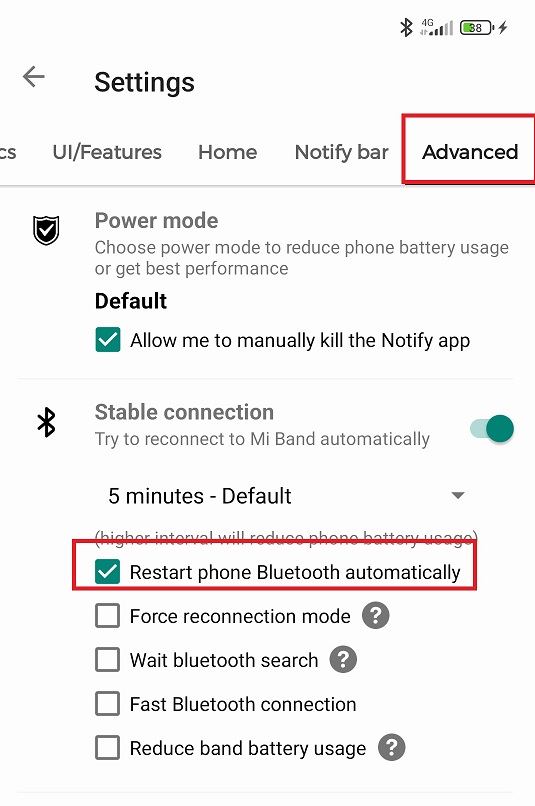 These are the suggested settings, you may need to try different ones if not working for your phone model.
Android 13 notice
Some new Android 13 version phones have known Bluetooth issues
You can solve most of the Bluetooth connections by changing the advanced Notify app Bluetooth settings.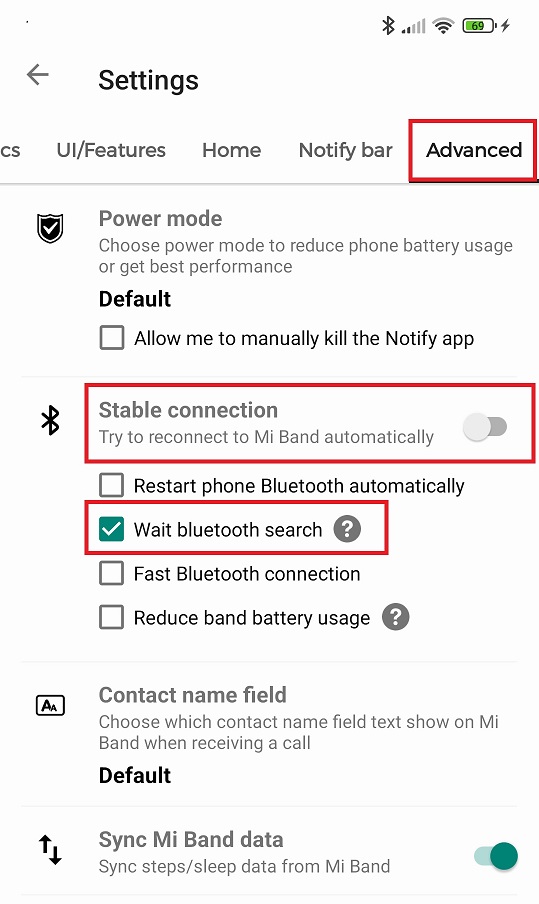 App permissions
Please ensure you have granted all app permissions, including the automatic startup
Bluetooth paired device
If you have paired your watch as a Bluetooth device (on phone Bluetooth settings), please try to remove it.
Watch paired correctly
Be sure you have paired the watch correctly, if you are using an auth key try to hard reset the watch and repair it to generate a new auth key code. See complete tutorial
Please email the developer to get additional help.