Notifications stopped working / can't see notification text on band
If you have updated app recently, just try reboot phone.
Please check you haven't enabled notify silence mode, or any other wrong settings like sleeping time on general settings.
Please check you haven't enabled Do not disturb mode on watch settings or using official Mi Fit app

On notify app help section you can check if notifications can be received from phone correctly.

Free version you can see only caller name. Remember to enable show caller name option for calls
PRO license required to see text notifications for app Whatsapp, Telegram, Gmail, ...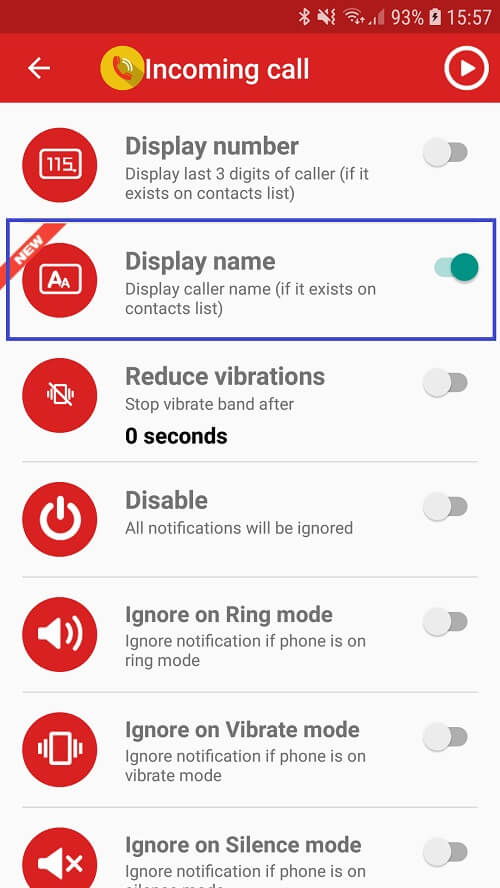 Enable show notification text option to see Whatsapp, sms, email, ... text on band

Still not working? Try reset app list to default settings, this should fix any accidental wrong settings
Then remember to enable show notification text option again
Font firmware (Mi Band 2 / Amazfit Arc)
If you want see notification text on your band, ensure you have installed the FONT firmware on your band. Please notice, font firmware is a different (special) firmware!
Check below tutorials how update it
If you are using also official Mi Fit app, you may need enable also "Force notifications text" on notify app general settings -> advanced settings to prevent Mi Fit conflicts (or remove Mi Fit)